Want to take
part in research

?
Share your experiences on websites and apps and get a
nice reward.
11,000+ people already

take part
the best brands in
The Netherlands
make €20 to €100
in an hour or less
Earn money by sharing your experiences
The apps and sites you use daily, could do much better. As a user, you know exactly what works. And what doesn't. That's why companies behind those apps and sites would love to get your feedback. Against payment, of course.
How does research exactly work?  

€20 – €100 in an hour or less
Your experience is super valuable for companies. That's why you get a nice reward.
Make apps and sites better
By giving your opinion, you help your favorite brands improve their site or app. Not just for you, but for everybody.
A peek behind the scenes
You'll test new apps, websites and ideas. So you'll see where big Dutch brands like Albert Heijn, KLM, and NS work on.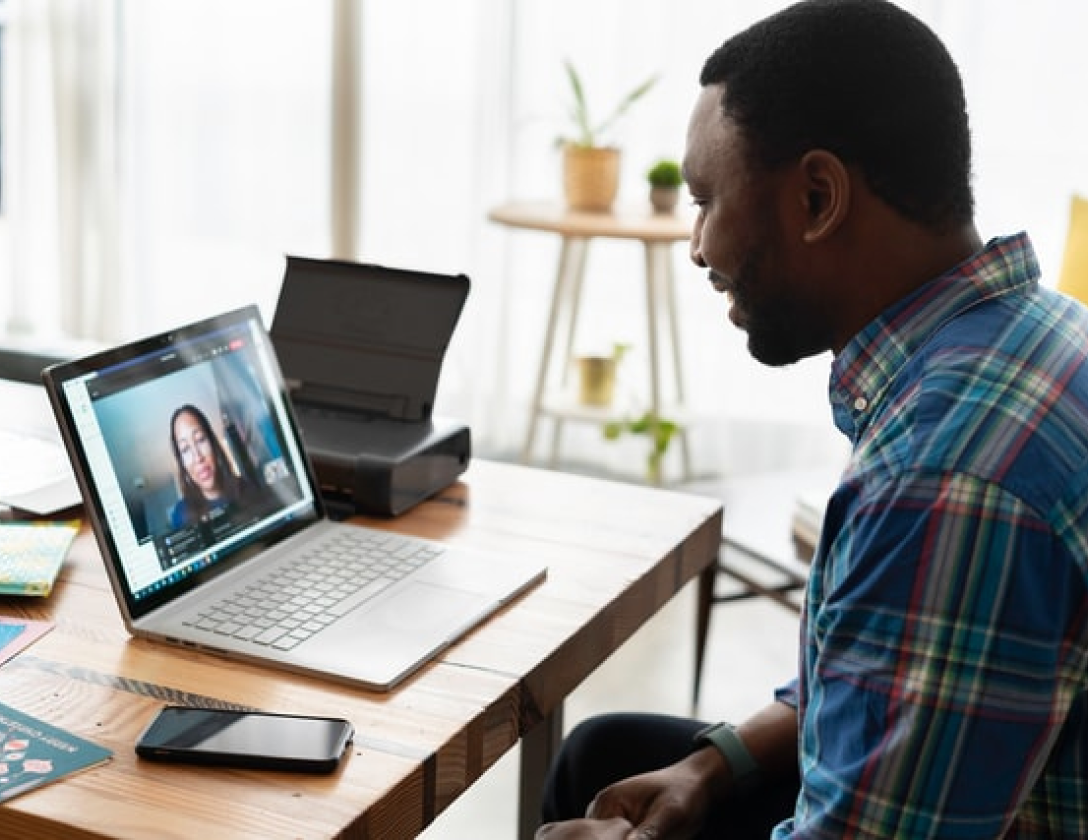 It's super simple
You sign up, and… the rest basically goes automatically: we invite you for research, you take part, and you get your reward. That's it.

You sign up
We have some short questions for you. Within a few minutes you're all set and signed up.
You take part
When we have a new research study, we send out a brief survey to check if it suits you. If so, we invite you for an interview.
You get your reward
Within two weeks after the interview we transfer the money to your account. The amount varies between €20 and €100.
We work for the most beautiful brand in The Netherlands












Ready to take part?
Make some extra money and help improve your favorite sites and apps..